Rosienne Curriculum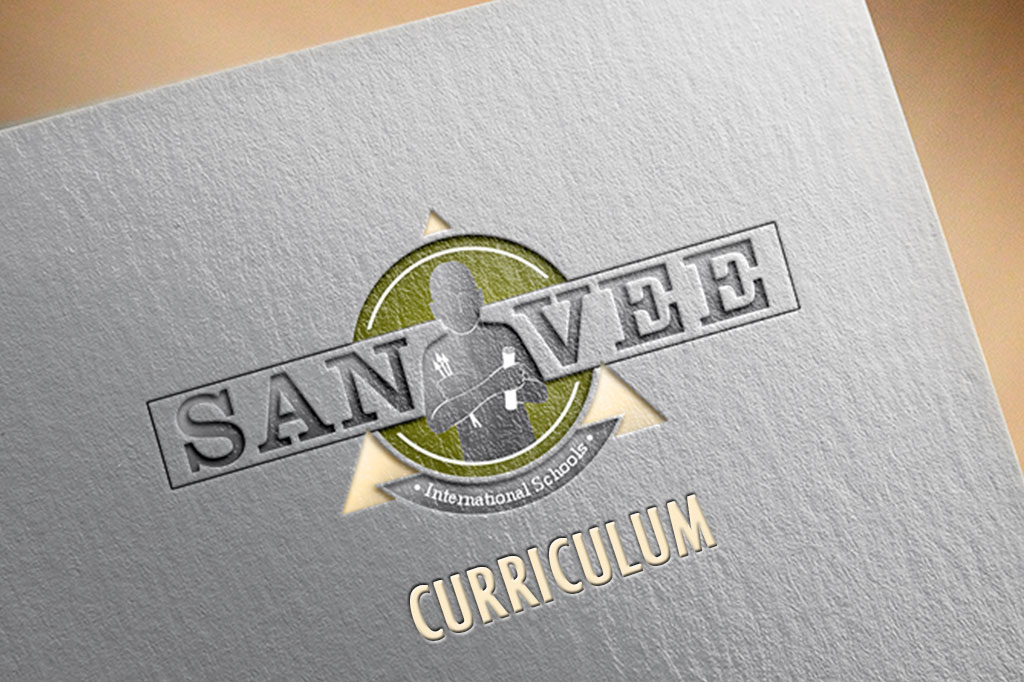 At Sanvee-Rosienne Cottage School we believe that caring and learning go hand-in-hand. Our curriculum meets the seven areas of learning: personal, social and emotional development, communication and language, literacy, mathematics, expressive arts and design, understanding of the world and physical development and provides a wonderful learning and exploring environment to meet each child's individual learning.
The entry class is carefully structured so that the children's transition from home to school and their subsequent introduction to school activities are positive, rewarding and happy experiences. The timetable incorporates daily art and craft activities, singing, role play, construction and free play, garden play and stories, all of which are continued throughout the school. We also introduce pre-reading and pre-writing skills and begin practical numeracy.
We ensure that the children have as much fun as possible and offer an additional range of activities including Ballet, French, Spanish and Mandarin classes for children who are 2.5 years and older. All our extracurricular sessions are open to both attending and non-attending children of our Cottage School on a term time basis.
We also offer weekly Music sessions where children explore various musical instruments and enjoy physical movement and sensorial exploration. Music sessions create a 'rich sensory environment' where children can listen, sing, touch and move to the rhythm.
Sanvee-Rosienne Cottage School celebrates and embraces the concept of equality and diversity. We try to teach the children about different religions and cultures from all parts of the world. We organize regular theme days about different countries and continents when we listen to original music, read stories, discuss traditions, prepare sample foods, make art and craft and try to understand that diversity is enrichment not a handicap. We also regularly participate in various charity events so our children learn that helping others is important and fun.